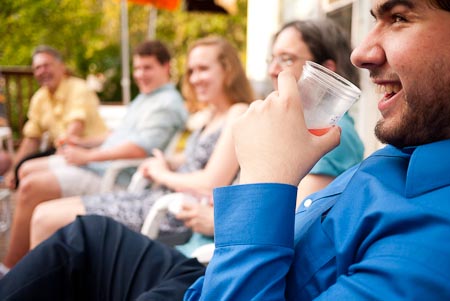 Welcome to my home on the web. I'm an accessibility researcher pursuing a Ph.D in Dr. Robert St. Amant's Knowledge Discovery Lab in the department of computer science at North Carolina State University.
My current research blends human computer interaction, intelligent user interfaces, and artificial intelligence together with an emphasis on helping users with disabilities. Please feel free to check out my research interests.
I also enjoy leveraging my passion for technology by offering consulting services.
I've recently started a blog, and I invite you to come by and join the conversation.
Contact Me
I'm active on Twitter: @SinaBahram. Look around, check out the blog, enjoy, and feel free to contact me.